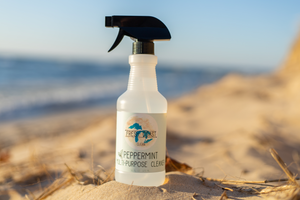 Welcome to the Fresh Coast! We make cleaning products and household goods inspired by our home state of Michigan: full of the best nature has to offer.
Love Candles? Shop our sister company!
Head on over to Idle Hour Wax & Wicks and use promo code: FRESHCOAST to take 25% off your first order.
Whatever your style is and however you spend your idle hours, they've got you covered with their line of hand poured, clean burning, soy wax candles. 
They offer the best candle subscription boxes, so you'll never run out of candles again.
SHOP WITH 25% OFF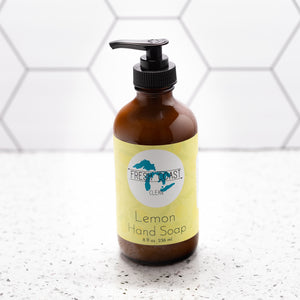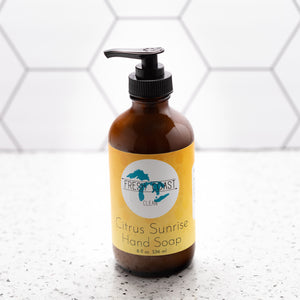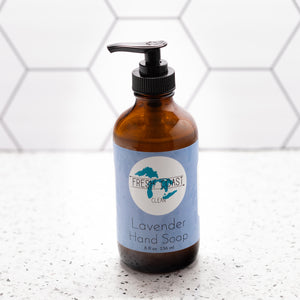 About us
We think that cleaning should be healthy, not harmful. We've grown used to locking our cleaners away in childproof drawers to keep our children safe from them. Healthy? We'll let you decide.
We set out to make household products that are made from natural, plant-derived, biodegradable ingredients. Nature is full of the best stuff! We want our products to give you that toes-in-the-sand, Lake Michigan sunset, cherry blossom good feeling.
So dive in, and make cleaning the healthy habit it should be!
Jen & Michael
Founders, Fresh Coast Clean